Chicago Internet Service – Sprint 4G Broadband Video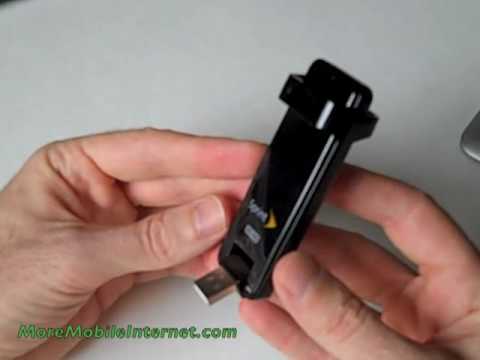 Since Chicago, and lots of other cities like Las Vegas, Atlanta, Philadelphia, are now covered by Sprint's 4G Mobile Broadband area you can now replace your Cable or DSL service!  Why pay $50 a month for a service that only works at your house when you can have one that works nationwide?
Here is a map showing the Blue 4G coverage and the Orange 3G coverage from Sprint.
Here are more cities that are launching Sprit 4G service this summer!
Kansas City, KS,Rochester, NY, Syracuse, NY, Orlando, FL, Tampa, FL, Jacksonville, FL, Daytona, FL
Nashville, TN, St. Louis, MO, Salt Lake City, UT, Merced, CA, Modesto, CA, Stockton, CA, Visalia, CA, Wilmington, DE, Grand Rapis, MI, Eugene, OR, Yakima and Tri-Cities, WA
No matter where you live, it makes sense to ONLY get a 4G/3G device such as the u301 in the video or, even better, the newer Sierra Wireless 250U.