Sprint 250U 4G/3G USB Unboxing Video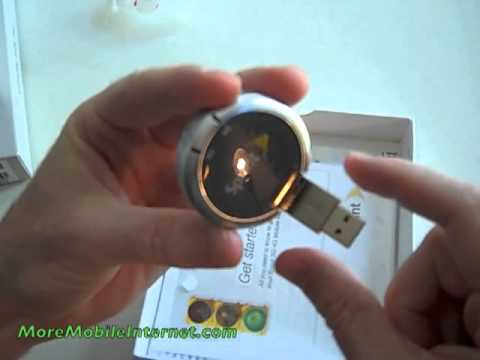 The age old question "What exactly is in that box?"  is revealed in this video. We even take the Sierra Wireless 250U out of the plastic bag and put it together!
All kidding aside, the 250u is currently our top recommendation for a USB device from Sprint.  It has several great advantages in being both 4G and 3G.  The first is that 4G is up to 10x faster than 3G for the same monthly price!  Additionally, while in a 4G area, you get UNLIMITED Internet access, instead of the usual 5GB limit on 3G that Sprint, Verizon and AT&T all have.  Even if you are not currently in a 4G area, it's a great idea to plan ahead and get the 250U so that when you travel, or when 4G does come to your area you are already set and won't need to pay $200 for a device without a contract.  Of course, it also works with all the CradlePoint Mobile Routers, if you want to share your connection with lots of other computers!
Since the Sprint 250U is Free, there is no reason to get a USB that is only 3G like the Sierra 598U, Compass 597, or the Novatel U727 or u760 .