Video: Sprint VS. Verizon Device Showdown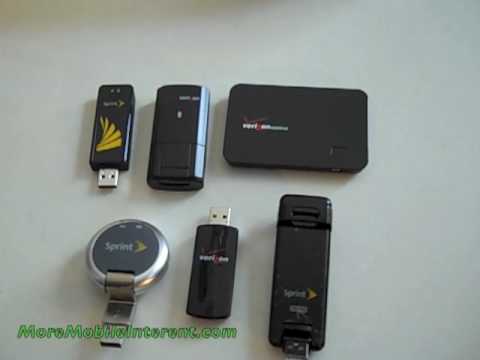 Here is a quick showdown between some of the most popular Verizon and Sprint Mobile Broadband cards.  For Sprint, we have the Sierra Wireless 598U, Sierra Wireless 250U 4G USB and Franklin U301 4G device.  On Verizon, we have the UMW190 Global USB, Novatel USB760, and the MiFi 2200 Mobile HotSpot.
Who is the winner?  Well you will have to watch the video to see! But keep in mind, it could be different for each person. Depending on where you live, where you travel and how you plan to use it all affect what makes the best choice.  For more details on the pros and cons of each device, be sure and visit our Verizon page and our Sprint page.