Why Upgrade from 3G to 4G on Verizon?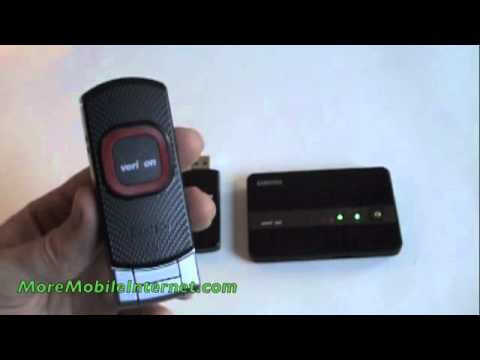 Eligible to upgrade your Mobile Broadband with Verizon? Here is why you should:
Speed Baby, Speed!
4G speeds for Verizon LTE mobile broadband are downright FAST.  How fast you ask?  Well, lots of regular Cable/DSL services get 5-10Mbps or even less.  Sure, some are faster.  But Verizon 4G Internet gets 5-10Mbps very easily, and I've often seen speeds at 20+ Mbps.  So, what does that mean?  You  can stream HD video, play online games, and do VIOP calls with no problems.  These things were hard to do with 3G which had an average speed of 1Mbps.
Of course, you will only get 4G speeds in a 4G coverage area with a 4G device. Does this mean you should wait till 4G comes to you?  Most likely, no, especially since the 4G devices are free on this site.  If you travel, you can enjoy 4G in most cities as long as your device is capable.  And yes, all the 4G devices are backwards compatible and also work on 3G.
Save $10 a month on Mobile Internet!
3G USB plans are $59.99 a month – 4G Plans are just $50.  How often do you get better, faster service for LESS?  Not very often, but here is one such example.